Russell Medical was founded by Dr Terry Russell in the early 1970s and opened as a general practice. In 1993, we transitioned into a dedicated circumcision and tongue-tie clinic.
The team at Russell Medical have performed more than 73,000 circumcisions and 11,000 tongue-tie procedures since its inception and is the longest standing clinic dedicated to performing circumcisions and tongue-tie procedures in Australia.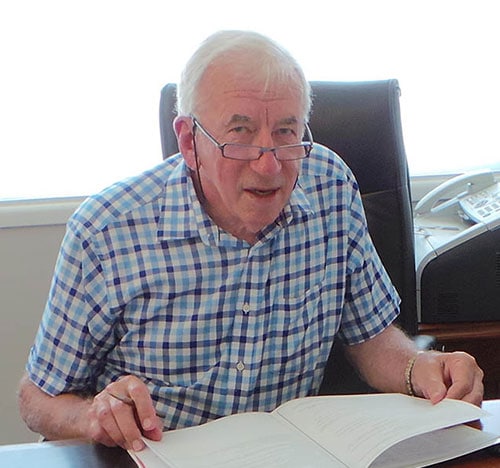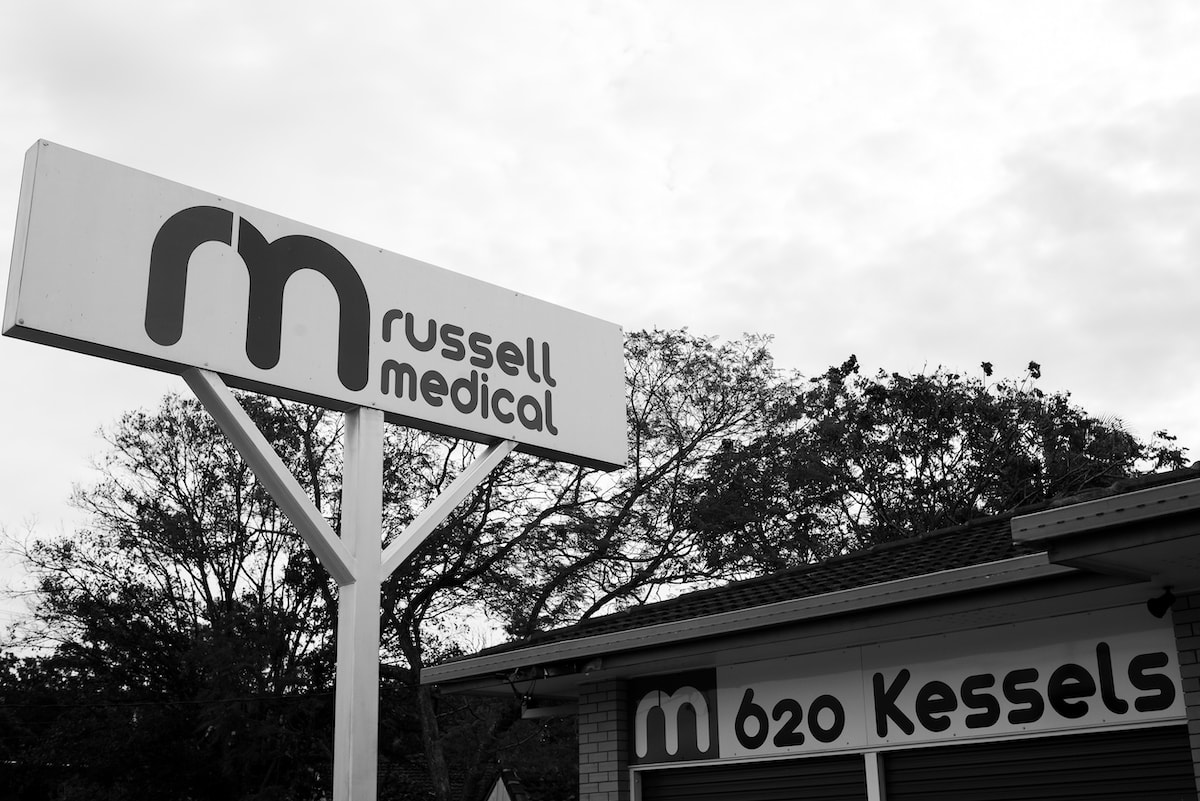 Dr Terry Russell (O.A.M) has long been passionate about the advantages of circumcision. During the 1990s, he travelled to Botswana to promote circumcision as a prevention method for STIs and AIDS.
He worked tirelessly promoting the benefits of circumcision and was so pleased once the WHO (World Health Organisation) changed their recommendation back to being pro-circumcision.
Upon his return, Russell Medical soon became dedicated to the practice of circumcision and tongue-tie release.
Pioneers of the
Plastibell Technique
Russell Medical was the first in Queensland to utilise the Plastibell Technique for circumcisions. We still use it to this day for its proven health and hygiene benefits.
It simplifies the aftercare process for parents and significantly reduces the chance of post-op infection whilst delivering a uniform result.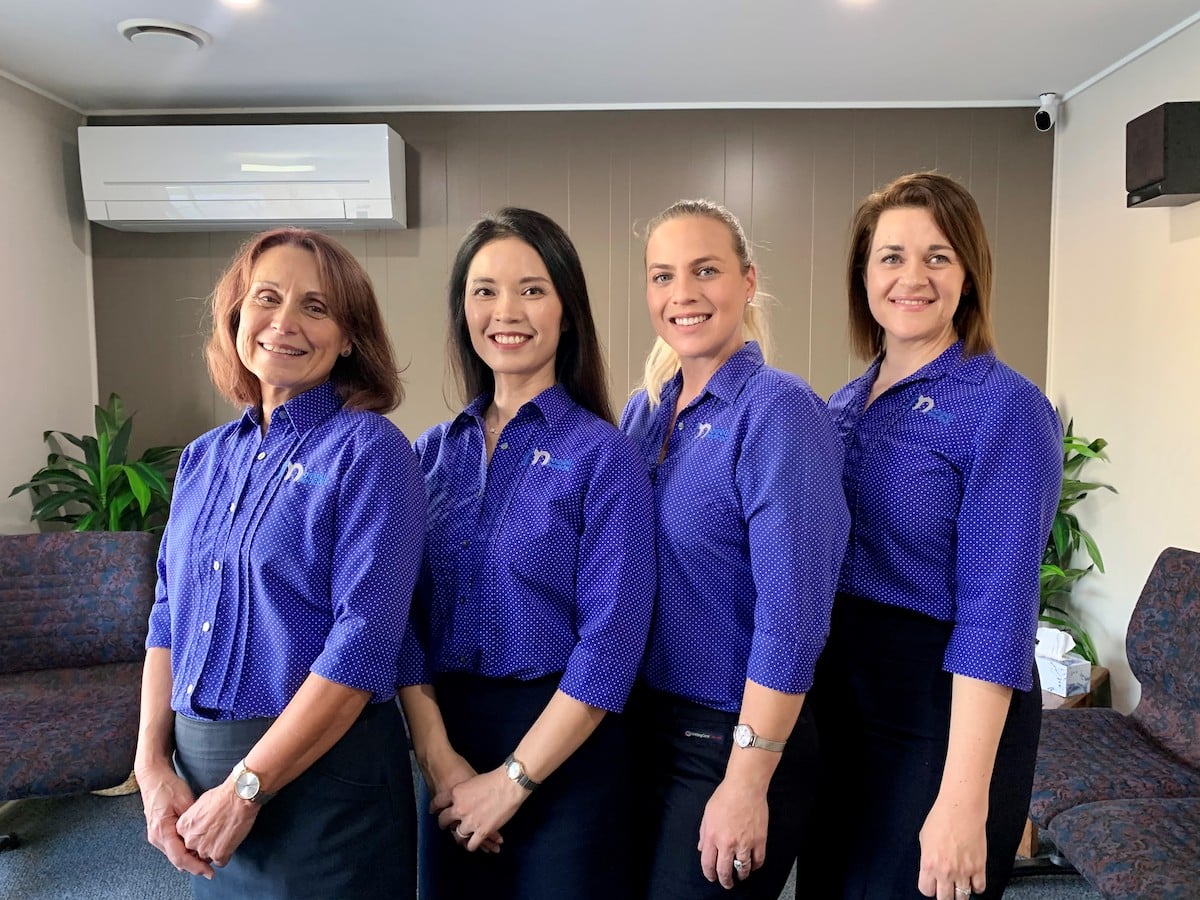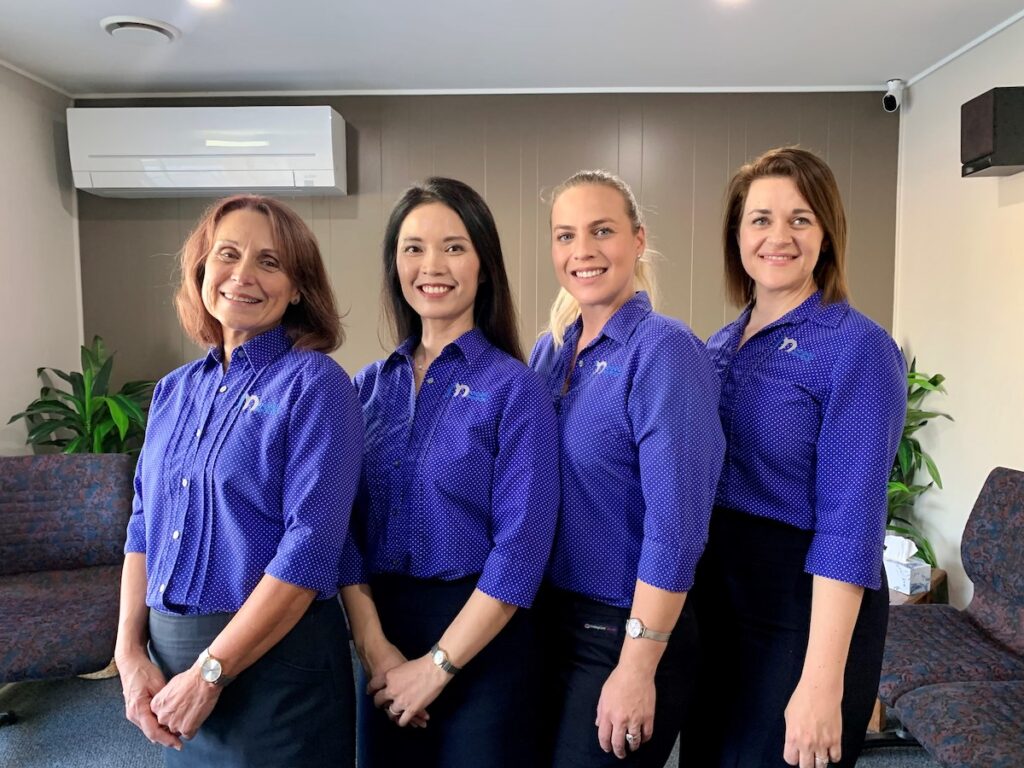 Medical procedures can be quite stressful, particularly when it's your child's procedure. We understand.
Your child's doctor will ensure you understand each step of the circumcision procedure and the aftercare process before operating.
You can rest assured that our experienced staff will support both the parents and the child throughout the entire journey.
Brisbane's most experienced
provider
With over 50 years of experience and over 73,000 procedures performed, you can trust Russell Medical to deliver the very best in quality and service.
One of our friendly team will contact you within 8 business hours.
One of our friendly team will contact you within 8 business hours.