Please do not feed your baby for 2 hours prior to their appointment. The reason for this is to reduce the risk of your baby vomiting and inhaling milk into its lungs during the procedure.
We ask you to complete our tongue-tie questionnaire prior to your appointment so that we can get a sense of how your baby's tongue is functioning and the other problems you are having. We will discuss this with you at the time of consultation.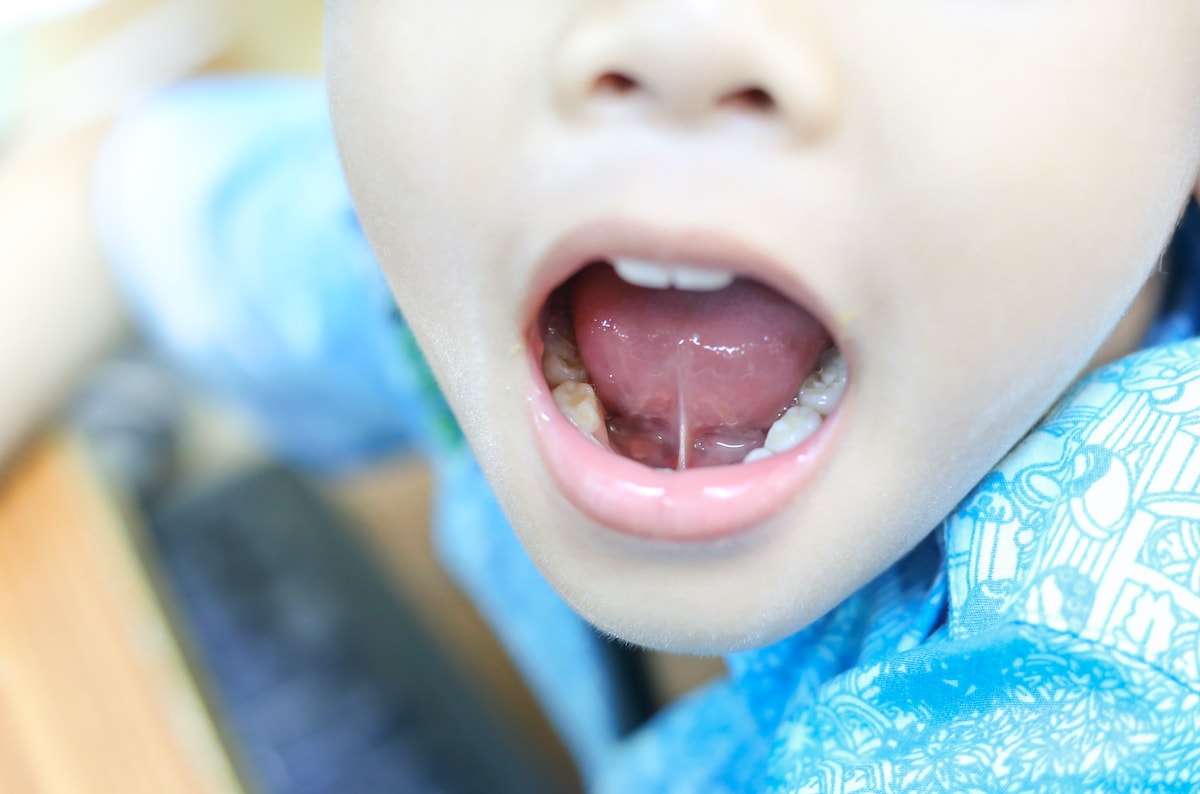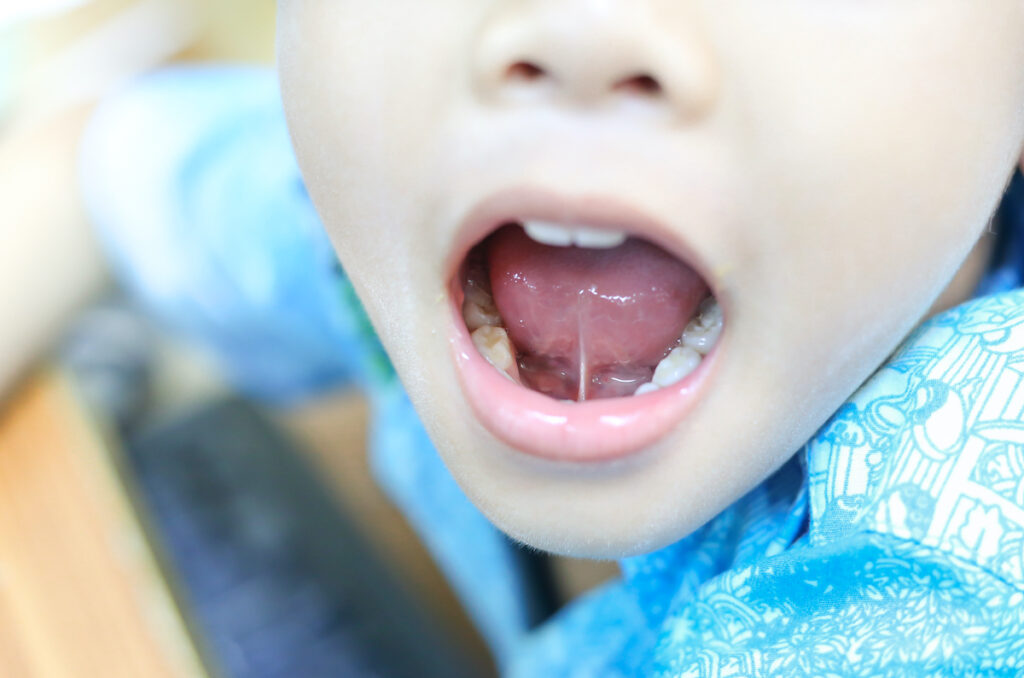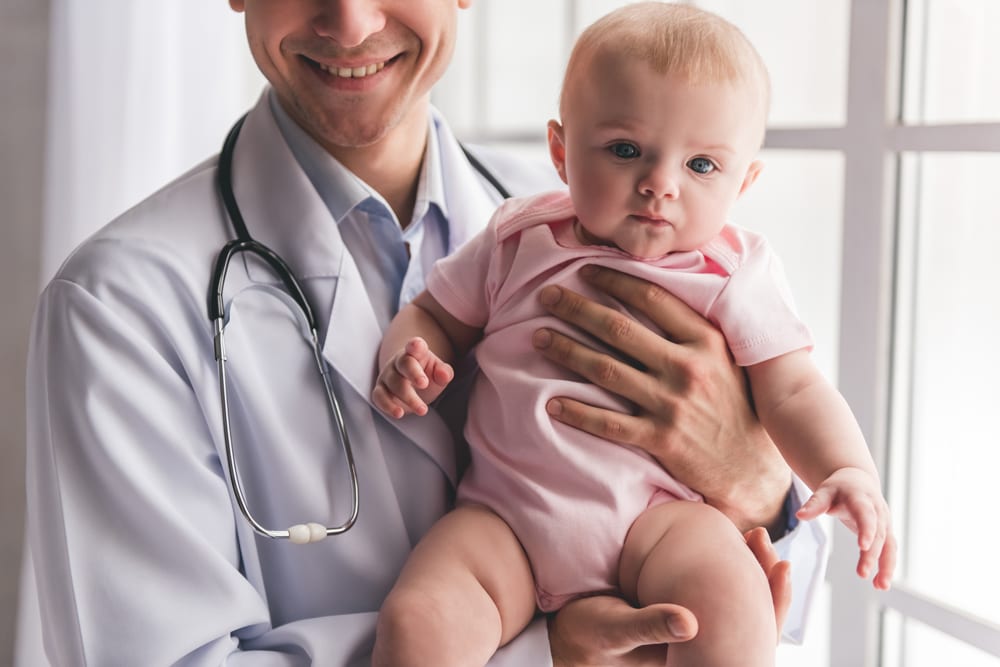 Tongue-Tie consultation and diagnosis
Diagnosis of tongue-tie is about function. At the time of consultation, we will discuss the questionnaire you have supplied and complete a thorough examination of your baby's mouth to make a structural and functional assessment of your baby's tongue.
Based on our finding we will advise you whether we believe that a tie is present and whether it seems to be the cause of your symptoms. We will explain the process of how we divide the ties and the risks of the procedure.
If it is decided that a tongue-tie is interfering with breastfeeding, then a surgical procedure to release the tight lingual frenulum will be performed to improve the baby's ability to breastfeed.
The procedure is performed using a method developed by Dr Terry Russell and used for over 28 years which minimise the bleeding and is performed quickly and effectively.
Your child will be taken to the treatment room. There our experienced staff will support and care for them to minimise discomfort during the short procedure.
As soon as your child's procedure is complete, it will be promptly and calmly returned to you for a comforting feed in one of our rooms.
Note: It is preferable for the tongue-tie to be released prior to a feed. If your baby is due to have this procedure, please try not to feed your baby for at least 2 hours before your appointment.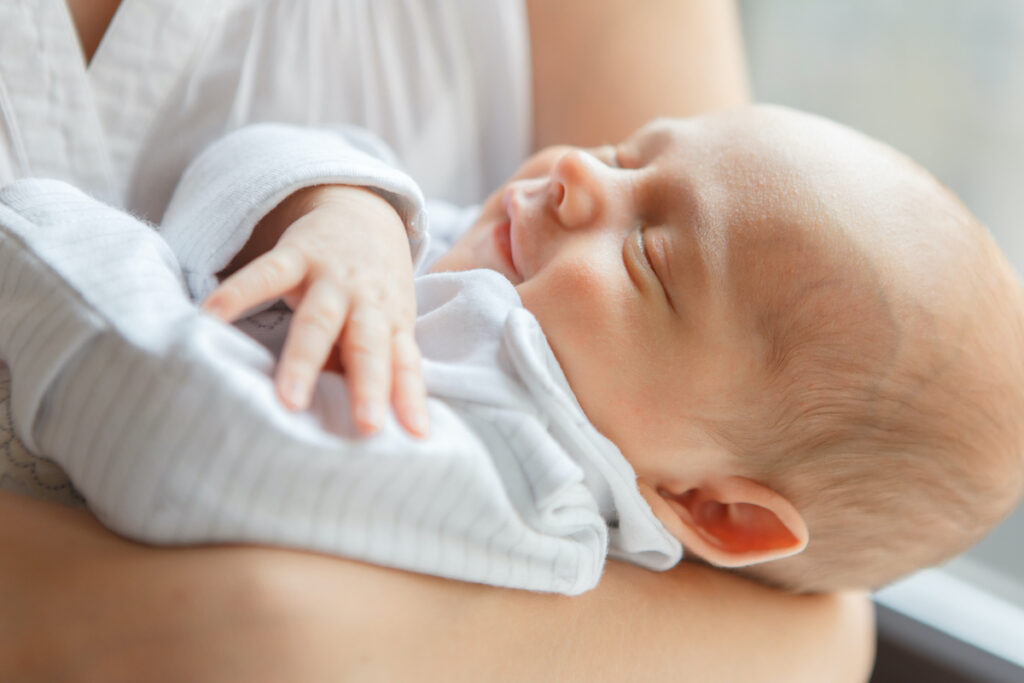 Feed baby + post procedure debrief
Following the procedure, the mother will be encouraged to breastfeed straight away.
After your child is fed and settled, we will step you through the Post Procedure Care process. Here we will outline what care you need to provide your baby at home.
A Post Procedure Care information pack will be provided to you to take home and read. This pack will contain what has been discussed during the debrief and other important information for you to reference over the coming days.
Possible complications of the procedure are bleeding (usually minimal) or infection (extremely rare). Occasionally, during the healing process a small white patch may be seen under the tongue of some babies. This is normal and should resolve within two weeks of the release. However, you are encouraged to contact us if you have any further queries or concerns.
We recommend that you return to your midwife, lactation consultant or child health nurse in the days after the procedure as babies sometimes prefer different feeding positions once their ties have been released.
These professionals are well placed to assess whether further division may be necessary – in which case we are happy to see you again preferably 2 – 3 weeks after the initial division.
We don't profess to be the sole answer to your breastfeeding problems, we are just one piece of the puzzle.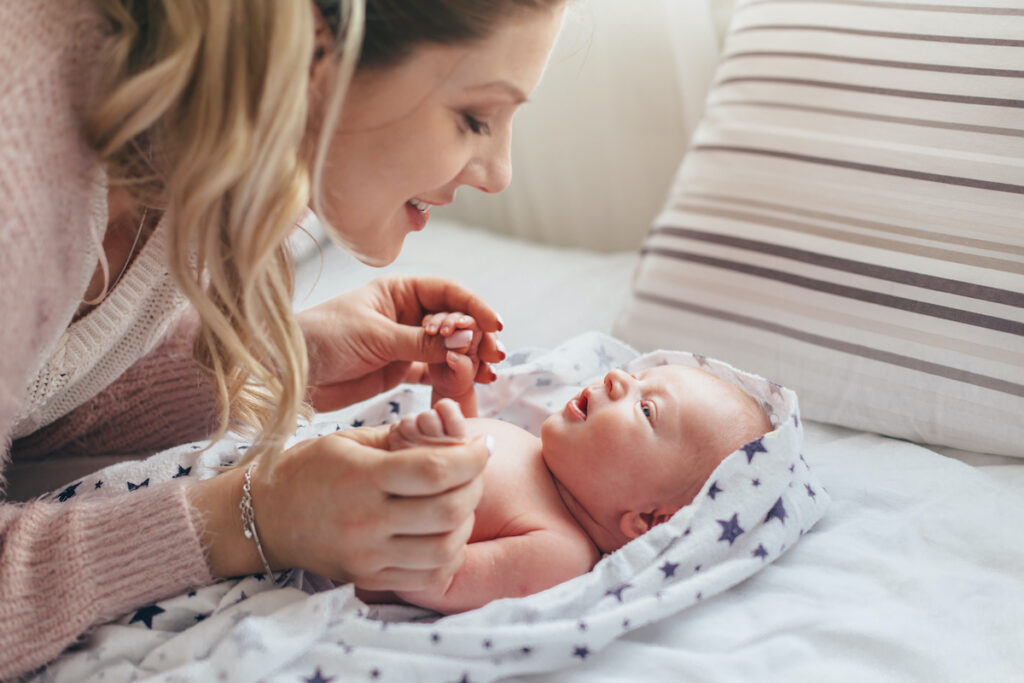 Brisbane's most experienced
provider
With over 50 years of experience and over 73,000 procedures performed, you can trust Russell Medical to deliver the very best in quality and service.
One of our friendly team will contact you within 8 business hours.