A trusted Australian
circumcision and tongue-tie

clinic
Russell Medical is Australia's most experienced Circumcision clinic, having safely delivered more than 73, 000 successful outcomes for our patients since the early 1970s.
Dr Terry Russell (O.A.M.) is the principal of the Circumcision Australia group of doctors and his research forms the basis of current best-practice circumcision.
Dr Terry Russell was the first doctor in Queensland to use the Plastibell device and he also pioneered the use of anaesthetic cream for circumcision procedures in Australia for a safer, more comfortable experience.
Our doctors have each obtained years of practical circumcision experience at Russell Medical and are dedicated to delivering high quality service and post procedure care support for our patients.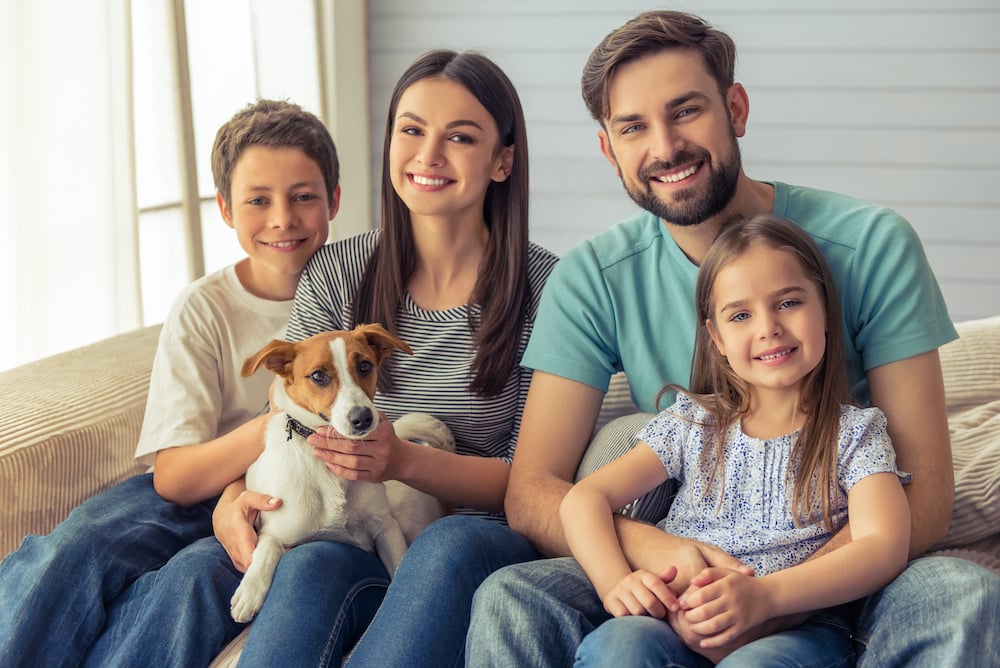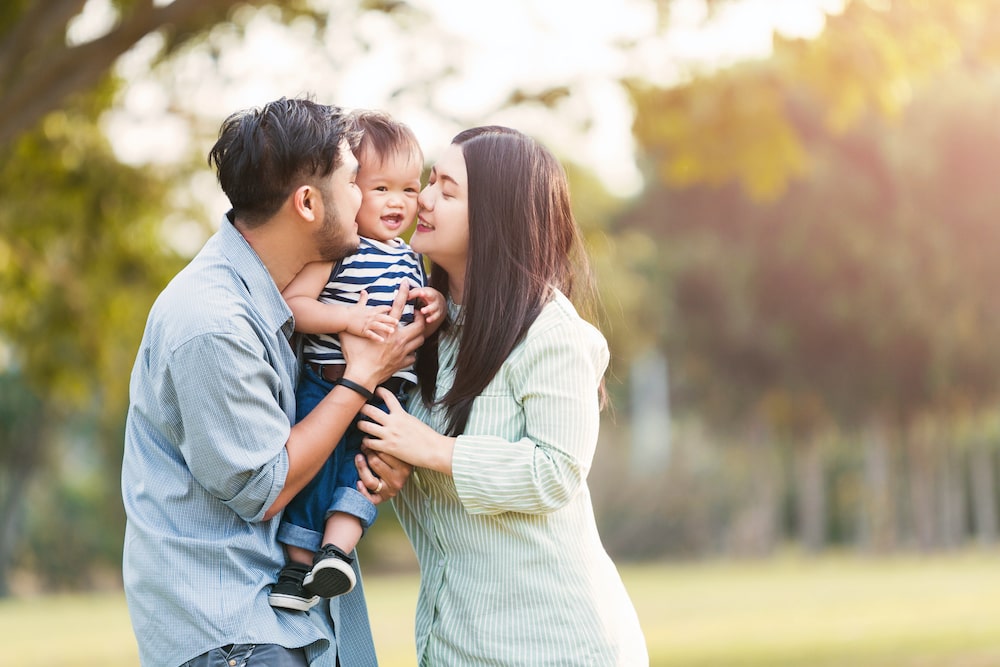 Why

pick Russell Medical Centre?
Russell Medical has performed more circumcision procedures than any other clinic in Australia.
Russell medical is dedicated to circumcision and Tongue-tie procedures. We are not a General Practice that attracts unwell patients.
Our doctors and staff provide an excellent post procedure care service.
Proudly, many of our new patients have been referred to us by word of mouth through families that have previously used and recommended our services to them.
Brisbane's most experienced
provider
With over 50 years of experience and over 73,000 procedures performed, you can trust Russell Medical to deliver the very best in quality and service.
One of our friendly team will contact you within 8 business hours.
One of our friendly team will contact you within 8 business hours.